For the ultimate learning or advanced surfing experience, we now offer a variety of week long North Shore Oahu Surf class Packages which will immerse you into the surfing experience of a lifetime. With seasonally excellent surf on all side of the island of Oahu, we operate Surf classes in Hawaii all year round.
>More about Surf Classes in Hawaii
Private Surf Lessons with Ken
Learn to Surf with a Pro. Private surf lessons are available to all levels of experience. What better way to shorten the learning curve and ensure you are implementing best practices and techniques than to learn from one of the best surfers of our time. Private 1 on 1 surf lessons with Mr. Ken Bradshaw.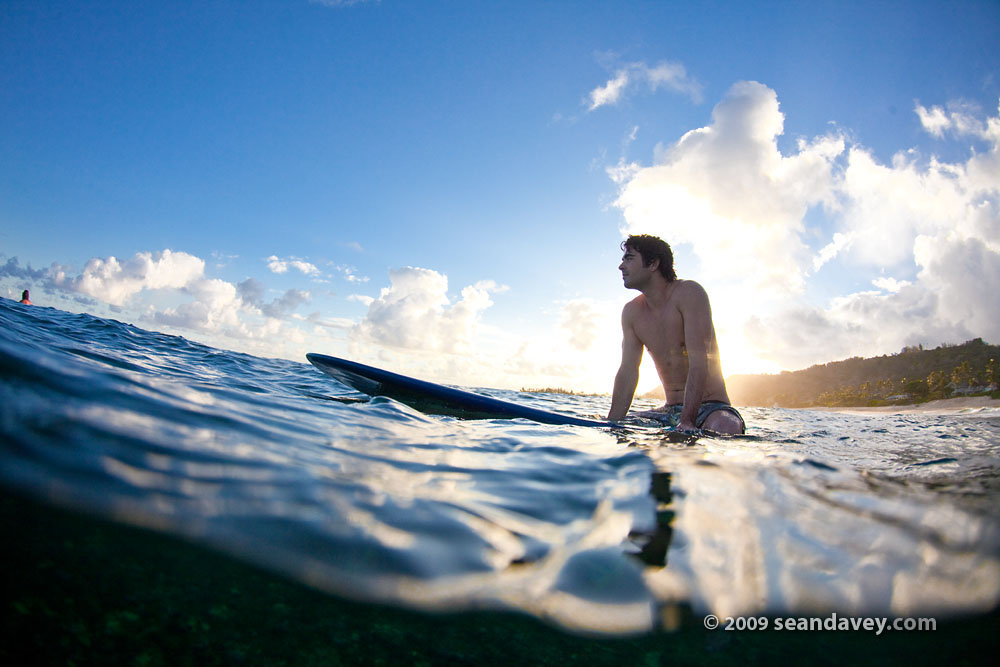 >More about Private Surf Lesson in Hawaii
Advanced Surf Guide North Shore
With Ken Bradshaw as your private surf guide in Hawaii, you'll gain direct access to a wealth of surfing knowledge and experience. If you are interested in surfing smarter in larger waves, considering exploring the outer reefs, or simply looking to get the best waves possible while surfing prime North Shore lineups, then our Advanced Surf Guide program is for you! !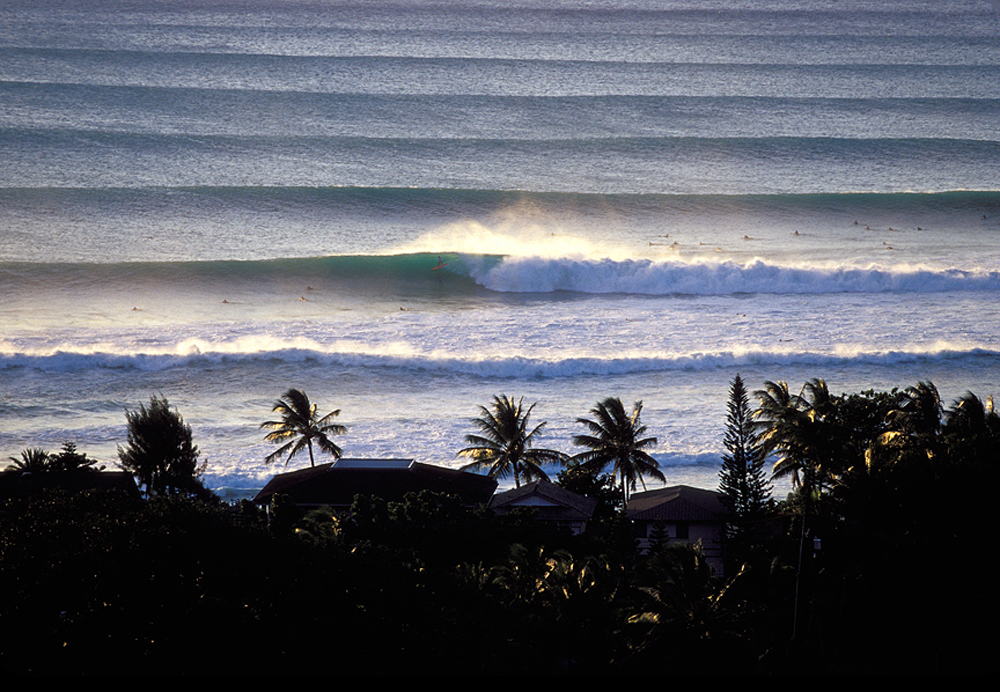 >More about Advanced Surf Guide Hawaii
Reservations. Contact Us Today
Mahalo for visiting Ken Bradshaw Hawaiian Surf School. We cater to your individual needs, so please do not hesitate to contact us directly at (808) 638-8374 should you have any questions or comments.

Aloha, Ken Bradshaw.